Paramedic Was Minutes Away From An Emergency, But Refused To Help Because Didn't Want To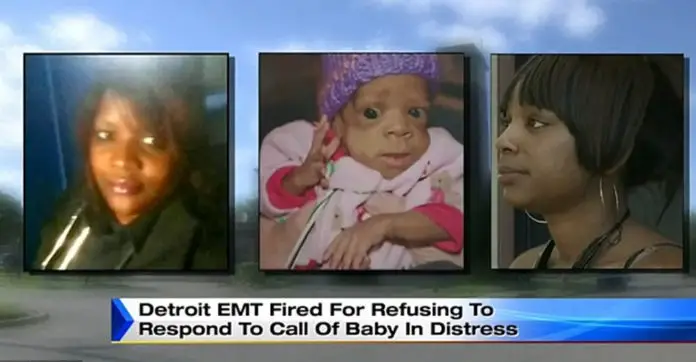 How can an EMT refuse to respond to a scene? Aren't they supposed to be the first ones on the scene to help those people in need? Well, a Detroit Fire Department EMT, Ann Marie Thomas, decided not to respond to a call about an infant that was in cardiac arrest. The sad part is that Thomas was only a few minutes away, but she didn't go.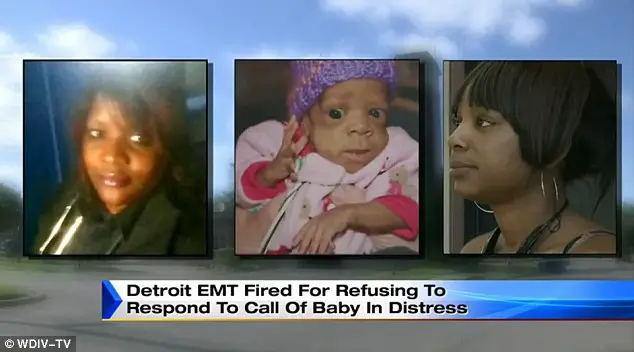 Image Credit: WDIV-TVShe had told her supervisor that she didn't want to perform CPR. Tragically, the baby, an 8-month-old died. Thomas was 0.9 miles away, two minutes.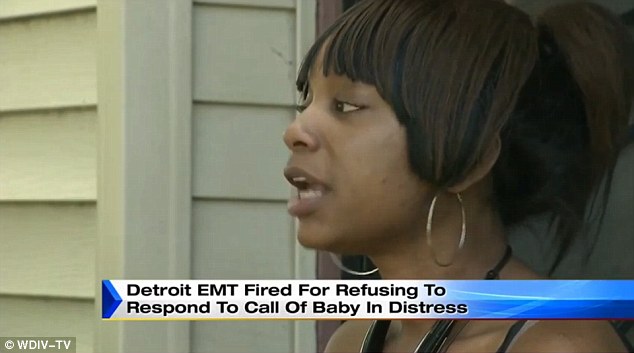 Image Credit: WDIV-TV
Instead, Thomas took 6 minutes to show up and didn't even park her vehicle on the same street. Thomas said she didn't want to have to perform CPR for an extended time.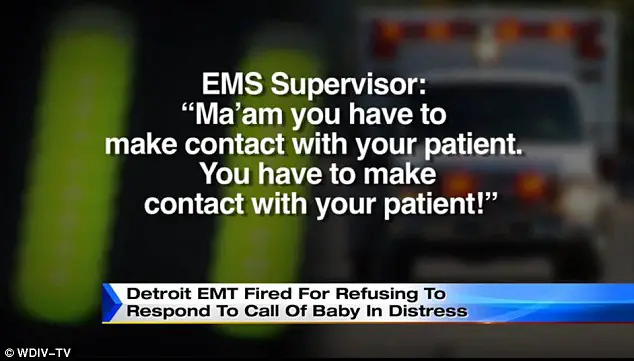 Image Credit: WDIV-TVThe baby's mother did CPR, the child was revived, but died the next morning. Despite being told about the baby's condition and neither Thomas or her partner acted.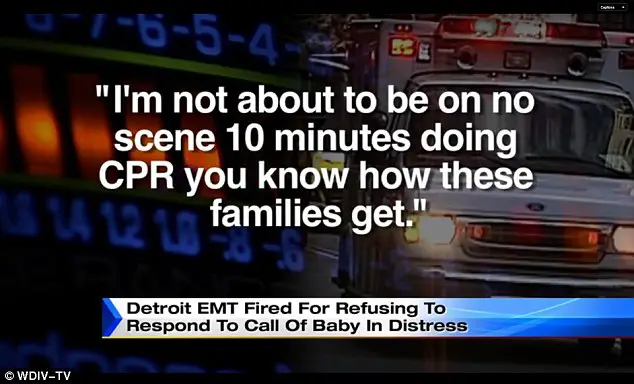 Image Credit: WDIV-TVSome people are saying that Thomas should lose her job. Edsel Jenkins, Executive Fire Commissioner, said that Thomas was taken off duty.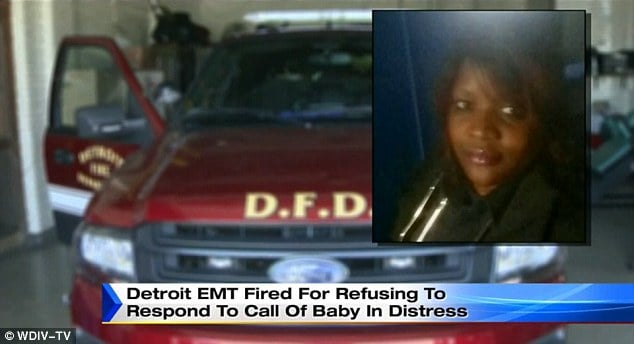 Image Credit: WDIV-TVThomas filed an appeal. What is she appealing? She wants to go back on duty? She didn't do her job, and a child is dead.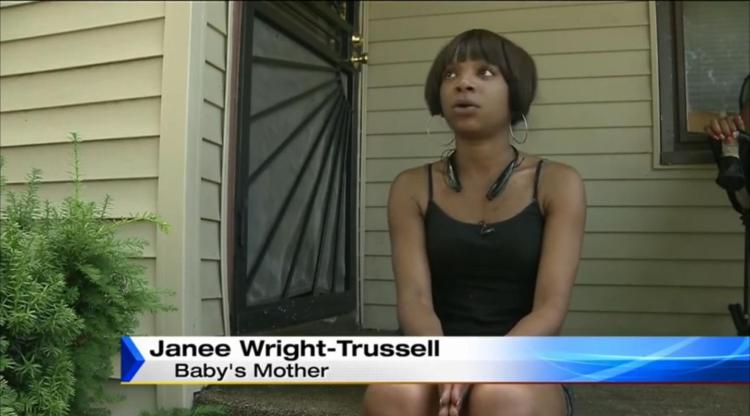 Image Credit: WDIV-TV
To me, that sounds like a person who has no respect for life or for her job. She doesn't deserve to go back on duty.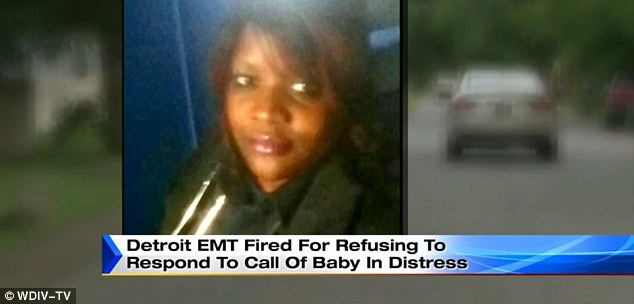 Image Credit: WDIV-TVIf she let one innocent child die – how many other people will die if she doesn't feel like helping. It is her job to help. Thomas is not a first responder at all – she is a no responder. Share away, people.